GRILLICIOUS GOURMET TAP & GRILL
DELICIOUS MUSKOKA INSPIRED FOOD ON BARRIE'S WATERFRONT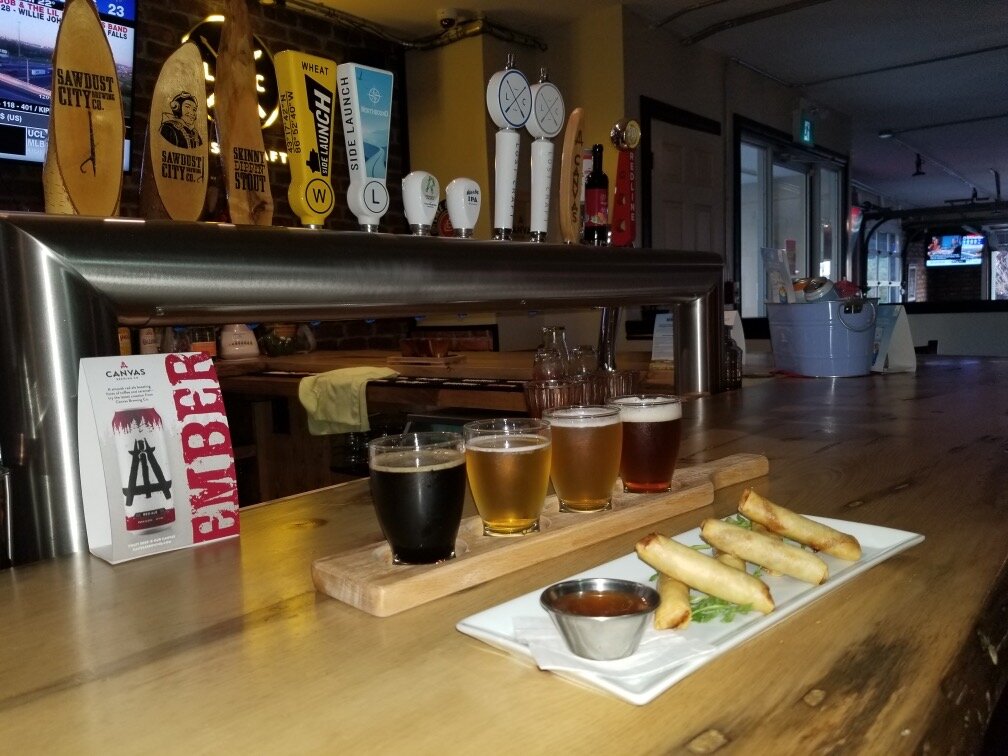 EVENTS
When it comes to events, it's important to always be thinking ahead when you're booking your next function; especially when it falls around the holidays. In other words, it's time to start planning your corporate Christmas party, intimate holiday dinner, or perhaps a drop-in cocktail reception. The possibilities are endless!
We won't insist you switch on your Christmas play list just yet… but we do encourage you to book your holiday parties sooner rather than later – because there is nothing worse than the frenzy of last-minute shopping!
We can help you with our unique and stylish restaurant or our direct-to-venue catering services.
From weekday lunches to special occasions, and everything in between - we'll host the perfect corporate lunch that fits your team's needs.
We offer a variety of direct-to-venue catering services, featuring a diverse selection of plated and reception-style menus to suit every corporate or social need. Drawing on our extensive selection of expertly crafted, freshly prepared seasonal dishes, our dedicated event specialists will work with you to custom-design a menu that perfectly suits your needs and event vision.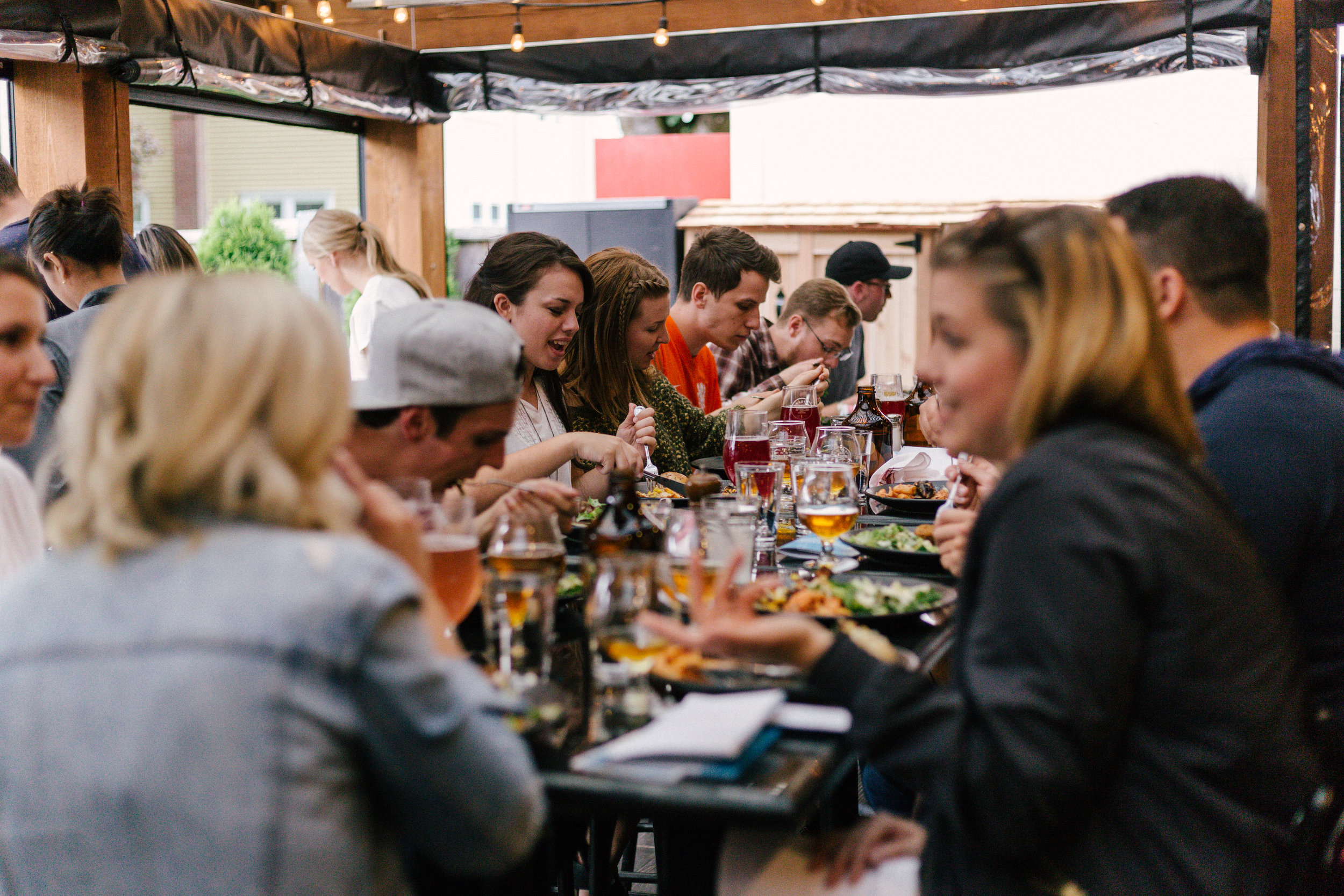 The diversity of our restaurant spaces allows us to host a wide range of events, from birthday celebrations to intimate wedding ceremonies and receptions. While each restaurant venue is unique, with distinct differences in both décor and cuisine, they all share the same commitment to exceptional service and respect for food.
BOOK YOUR EVENT AT GRILLICIOUS TODAY!